WHAT'S HAPPENING: Take and Make Crafts, Strasburg fundraiser, Toledo Community fun day | Entertainment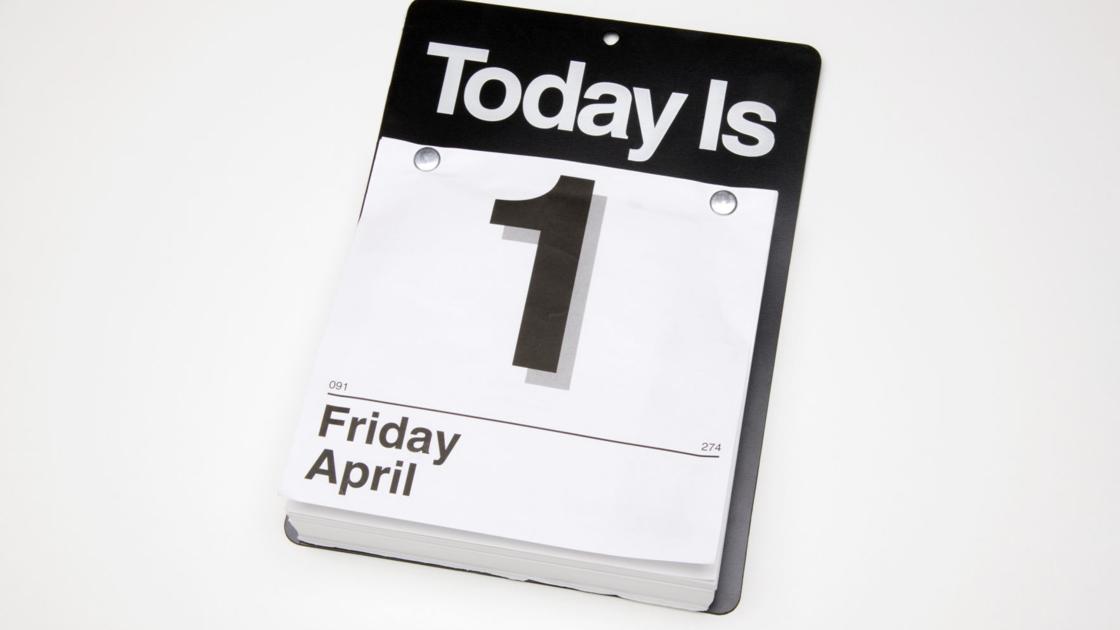 Take and provide crafts
CHARLESTON – Visit the Charleston Public Library for a hand-printed Hermit Crab Kid's Take and Make Craft for children 3 to 12 years old with parenting assistance as needed.
Kid's Take and Make Crafts can be picked up at the KidSpace counter until Sunday, June 6th, one per child, while supplies last.
Some of the supplies you will need at home include: safety scissors; glue; and colored pencils, markers, colored pencils. Full instructions are provided. Parental supervision is recommended. This is a free children's program that is open to the public. No library card is required to participate. For more information, call 217-345-1514.
Mattoon YMCA is offering the "Join In June" promotion
Donation campaign "Berries and Burgers"
STRASBURG – SCAN (Strasburg Community Action Network) is organizing a "Berries and Burgers" on Thursday, June 3rd, from 4.30pm to 6.30pm in the Strasbourg community center.
They serve homemade strawberry shortcake, grilled pork burgers, and hot dogs. Eat or order takeaway food. The proceeds support projects to improve the Strasbourg park.
Community Family Fun Day planned
TOLEDO – Calvary Tabernacle is organizing the "Community Family Fun Day" on Saturday, June 12th, from 10 a.m. to 4 p.m. in the Neal Park "Rez" in Toledo.