Buffalo Wild Wings to end half-priced Tuesdays at corporate locations, considering beer delivery in Ohio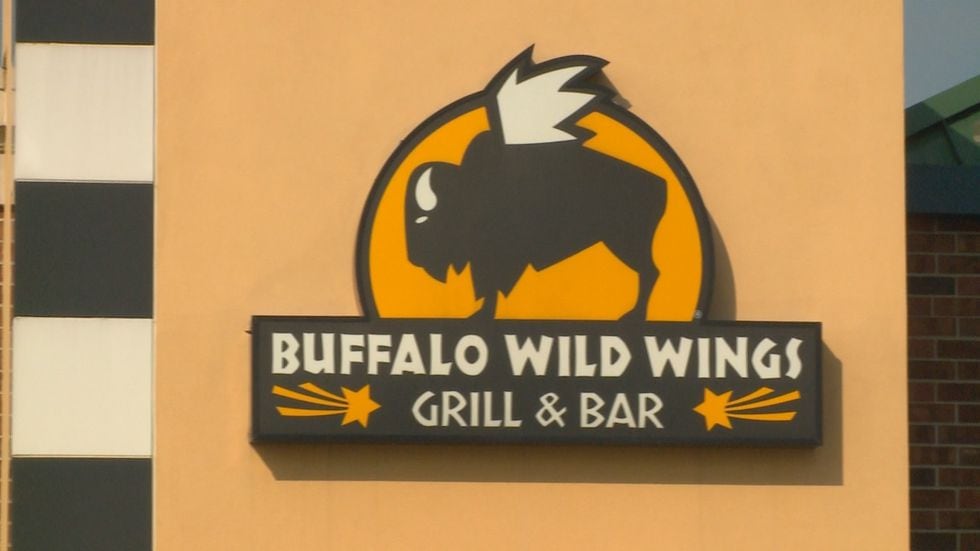 Buffalo Wild Winds ends its half-price wing deal for its corporate locations on Tuesdays.
A spokesman told 13abc: "The market (The Toledo) is a franchise and the locations will continue to offer the same offering. Tuesday at half price traditional grand piano offering."
During an earnings meeting with investors, Sally Smith, President and Chief Executive Officer stated, "During the second quarter we continued to work to stabilize business in the challenging restaurant environment. Our profitability for the quarter was put under pressure by historically high wing costs, one Shifting the mix to our advertising days, lower than expected sales in the same store and higher operating costs. "
Ms. Smith concluded, "With traditional chicken wing costs remaining at historically high levels, we are adjusting our Tuesday value day to showcase our boneless wings in on-site restaurants. We are also continuing to implement our cost-saving plan to improve . " Margins and profitability in areas that we can control. Given our disappointing second quarter results and the prospect of a slowdown in traffic during Tuesday's promotion change, we are lowering our earnings outlook for 2017. We are optimistic about the transition to boneless wings, a more stable advertising platform going forward. "
The company says the promotion will be replaced with a buy promotion.
The company also talked about expanding delivery locations. Buffalo Wild Wings is discussing adding delivery orders to its mobile app later this year. The company is also working on a pilot program for delivering beer when it is legal, and expects restaurants in Ohio and Wisconsin to be among the early markets.
During the call, the company explained the situation in the second quarter:
Total revenue increased 2.0% to $ 500.0 million.
In-house restaurant sales increased 1.9% to $ 475.7 million.
In company restaurants, sales in the same store decreased by 1.2%.
Net income decreased 62.9% from $ 23.7 million to $ 8.8 million, and earnings per diluted share decreased 57.0% from $ 1.27 to $ 0.55.
Adjusted net income decreased 57.6% from $ 25.0 million to $ 10.6 million, and Adjusted earnings per diluted share decreased 50.7% from $ 1.34 to $ 0.66.
The full results report can be found at: http://ir.buffalowildwings.com/releasedetail.cfm?ReleaseID=1034576