Art, oysters and beers make their final return to Toledo on the Oregon coast
Posted on 8/29/21 at 12:08 am PDT
From employees of the Oregon Coast Beach Connection
(Toledo, Oregon) – With all kinds of masking and social distancing, a major event remains on the central Oregon coast in September. The small town of Toledo – east of Newport – has just announced its final festival for the summer, the final of this year's Art, Oysters and Brews.
The event will take place on Main Street in downtown Toledo on September 4th, from 12pm to 5pm.
COVID-19 restrictions are high on the list here: all participants must wear masks. Officials will close Main Street to create more space between vendors and people. They also ask participants to keep a distance of two meters from one another.
Art, Oysters and Brews has brewery tastings, local oysters, local musicians, and art for sale. It's a unique opportunity to visit the Phantom Galleries on Main Street and meet the artists on display.
Toledo's Main Street Phantom Galleries are small, temporary art galleries set up in empty storefronts so visitors can enjoy the works of local and regional artists in a COVID-safe environment. In addition to livening up Toledo's main street, the galleries showcase available street-level storefronts that are ripe for new business developments.
"The Phantom Galleries really changed a number of empty buildings on Main Street," said Paul Schuytema, executive director of Lincoln County's Economic Development Alliance. "Now comes the fun part of celebrating this wonderful downtown area and these great artists – and also inspiring new businesses to join the Toledo business community. Check it out and make an afternoon of it. "
Each gallery in the central Oregon coast will provide information about the artists, the works on display and how to purchase them, as well as information about the commercial space and amenities. QR codes allow visitors to scan and then visit the artist's page on ARTToledo.com or learn more about the potential of the commercial spaces.
Visitors can also visit the Yaquina Pacific Railroad Historical Society and the Toledo History Center. Or, as part of the Oregon Film Trail, check out the town sign celebrating places in and around Toledo that were used to film "Sometimes a Great Notion," the 1971 film based on the novel by Oregon writer Ken Kesey was adapted.
The Art, Oysters and Brews event series is part of the new Art Revitalization of Toledo (ART) initiative, which includes the Phantom Galleries, the event series, downtown beautification grants and al fresco dining grants, and an upcoming mural program. ART is supported by local businesses, nonprofits, the county, and other stakeholders dedicated to revitalizing the downtown area to meet the needs of current residents and revitalizing Toledo's historic main street.
"This is Toledo and that is what this is about," said Rod Cross, Toledo Mayor. "Art, industry and all of that come together to create a beautiful place to live, grow and raise your family – enjoy Main Street."
Newport Hotels – Restaurants – Newport Maps and Virtual Tours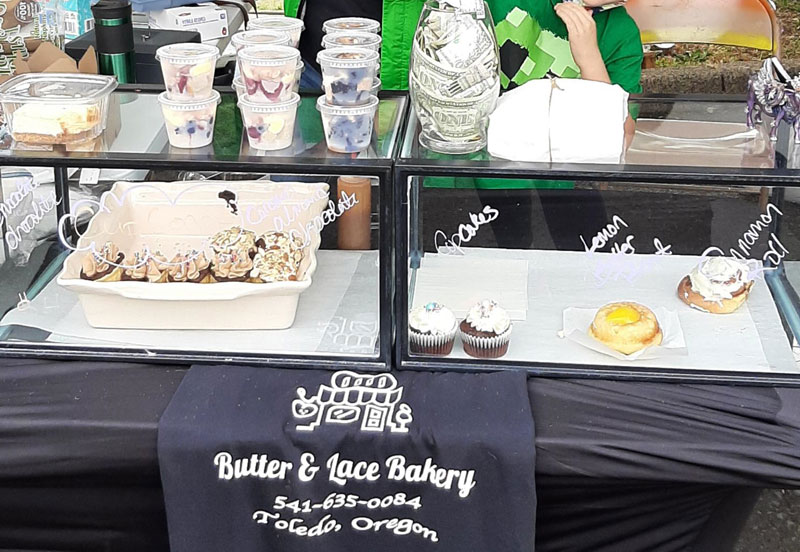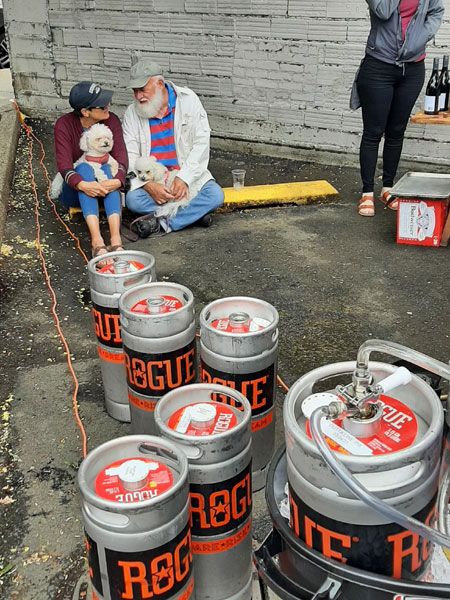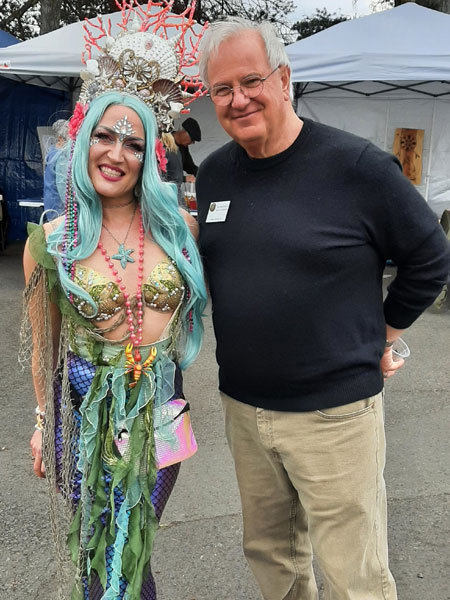 More on Oregon Coast Hotels and Accommodations …..
More about restaurants and eateries on the Oregon Coast …..
LATEST related articles on the Oregon Coast
Back to the Oregon coast
Contact Advertise on BeachConnection.net
All content, unless otherwise stated, is subject to the copyright of BeachConnection.net. Unauthorized use or publication is not permitted